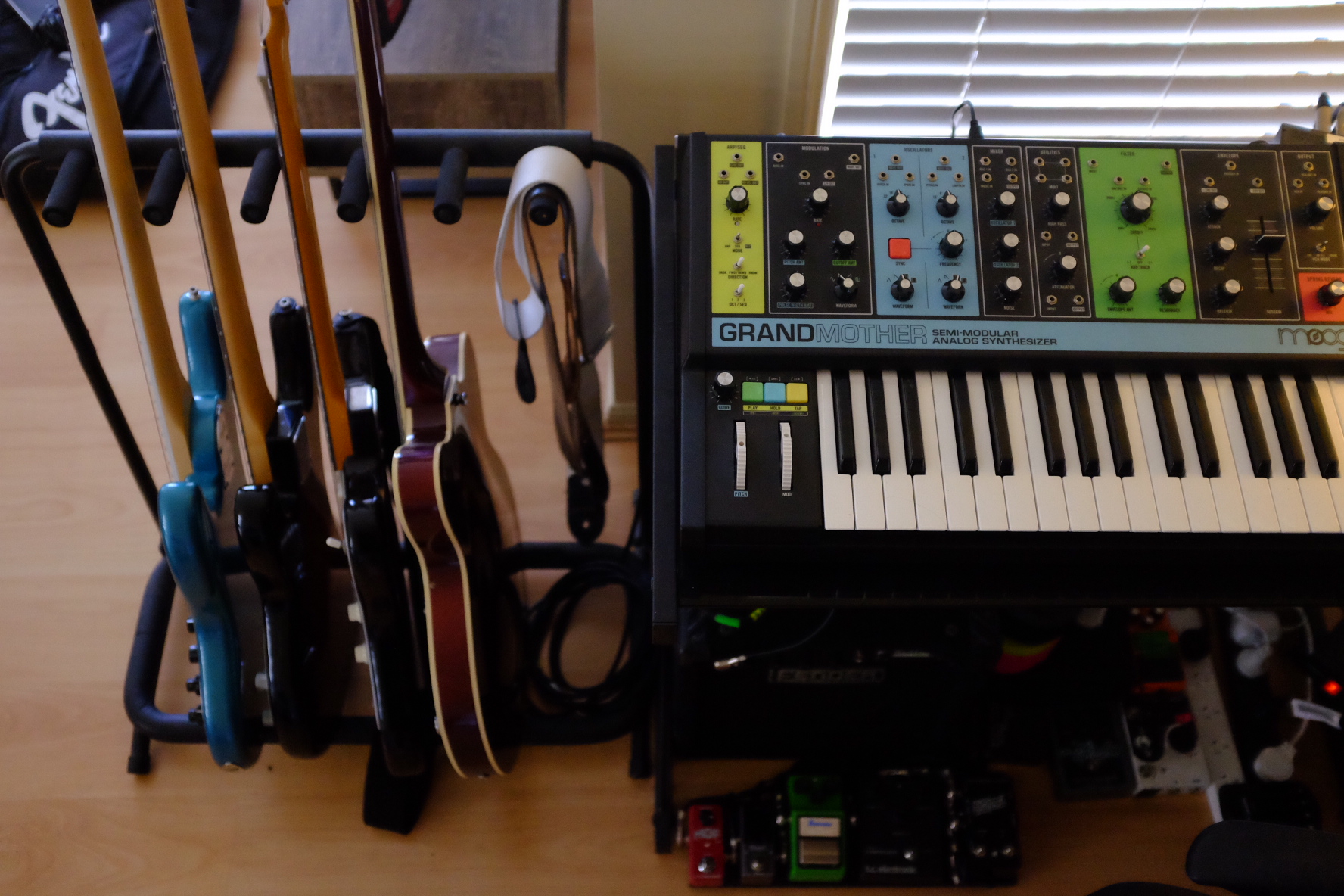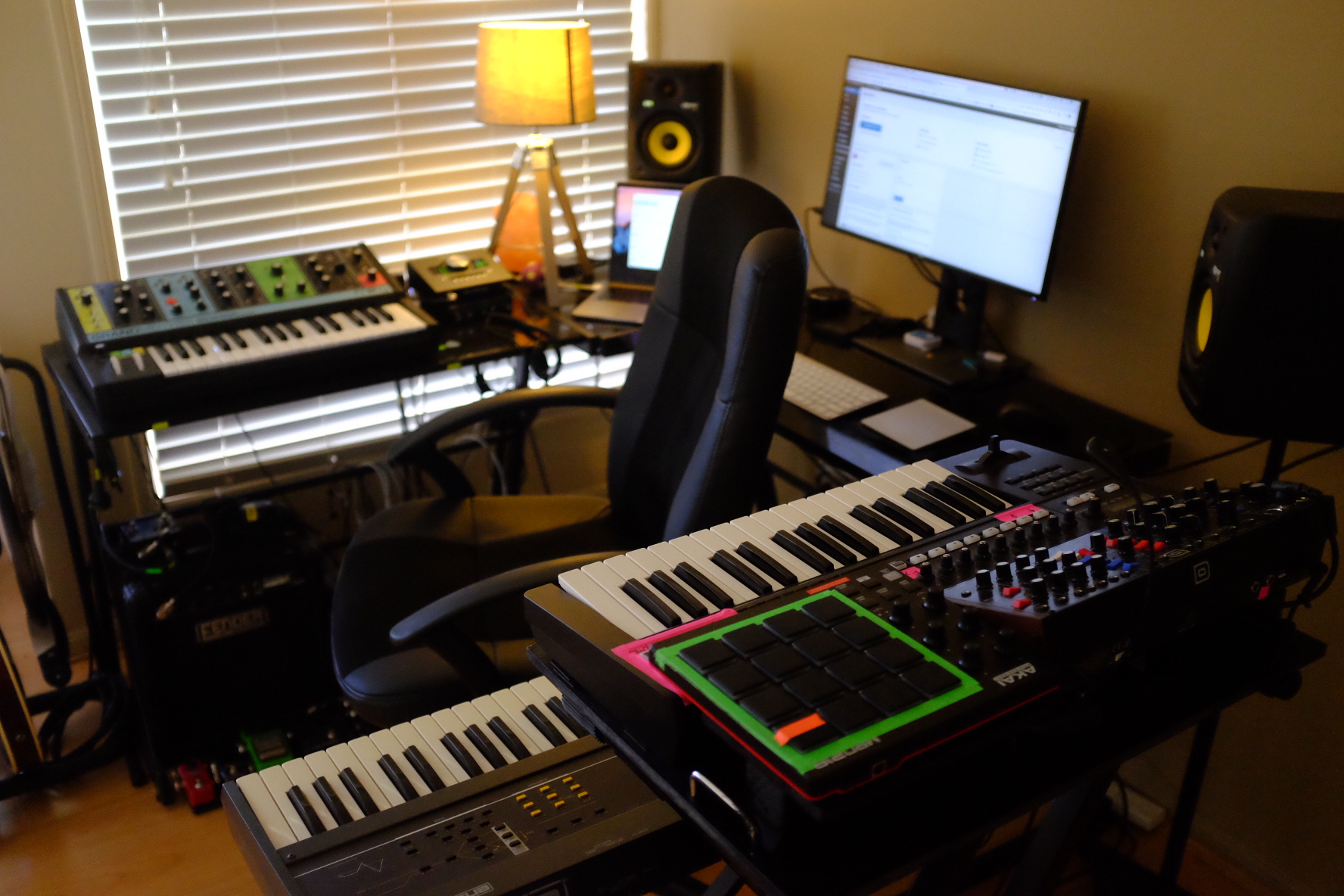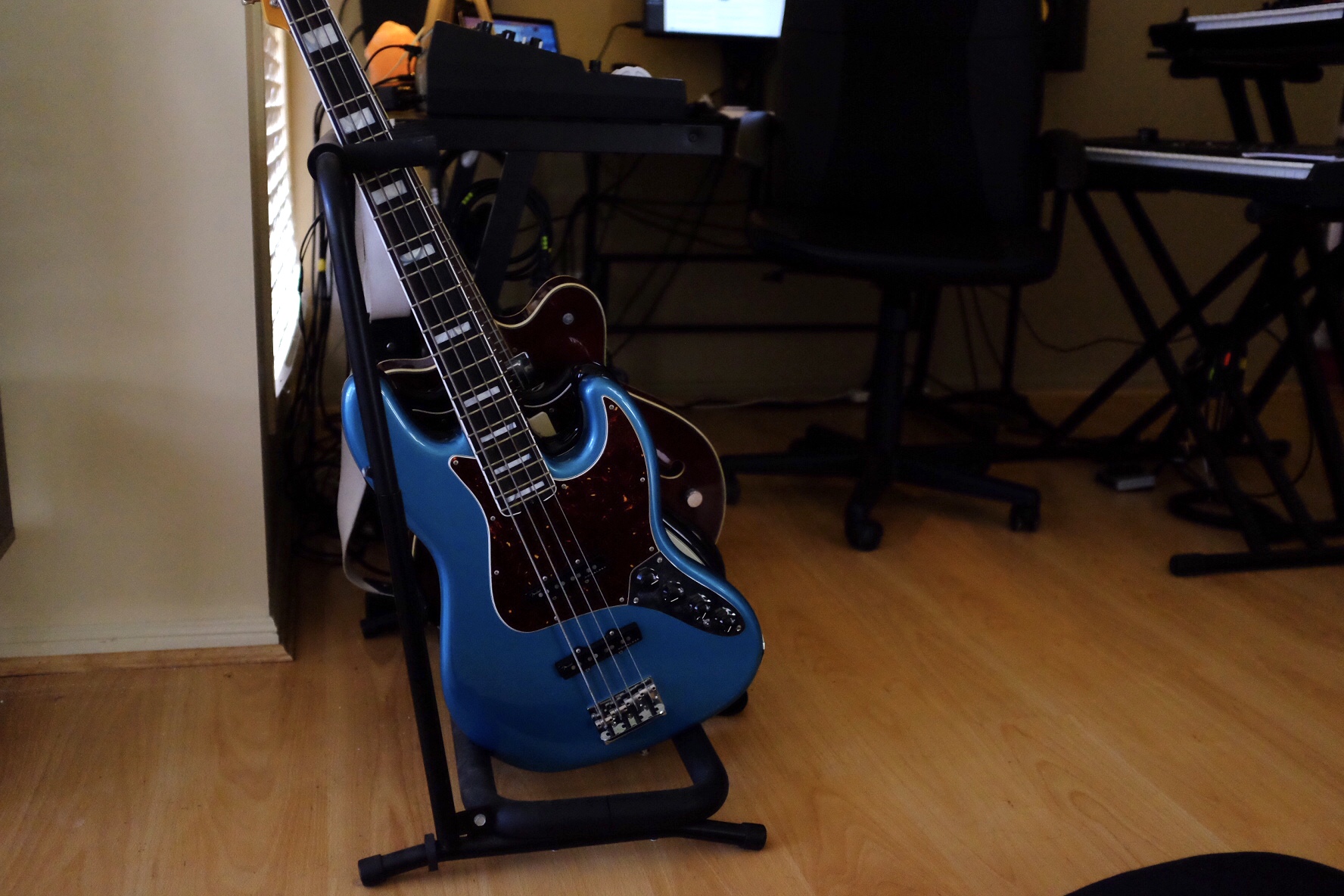 Most projects I've been a part of I've played a mixture of Bass and Synth.
Gear options available to you are listed below.
Lets work together!
BASS
Fender American Professional Precision '16
Fender American Elite Jazz '18
Eastwood Guitars Bass 4 '12

GUITAR
Fender Jazzmaster MIJ '12

RECORDING
NEVE 1073LB Preamp
UAD Apollo Twin DUO
SYNTH
Moog Grandmother
Behringer Model D
Prophet 08

SOFTWARE
Logic Pro X
Ableton Live 10
Softsynths (Serum, Sylenth, Omnisphere etc)

OTHER
Pedals (overdrive, distortion, reverb etc)
©Tom Furby 2020. All rights reserved.
Website created by me. If you need one hit me up!
Thanks for visiting <3